It's time to reveal the answer to our December Mystery Flavor with R&D! 🔍 We hope everyone enjoyed their holiday weekend as we gathered the results for our themed monthly fa-la-la-la-avor concoction! 🎅 Let's see how we did: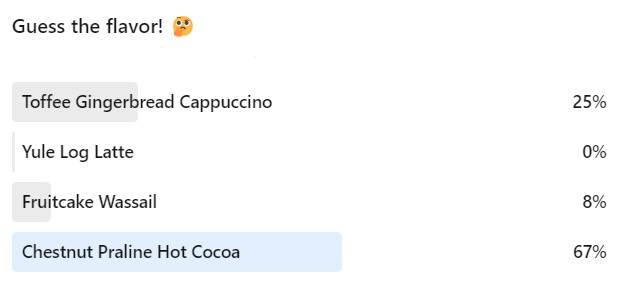 Looks like we did NOT stump anyone this time around as our clear winner is Chestnut Praline Hot Cocoa, the CORRECT answer to this month's mystery flavor! ☕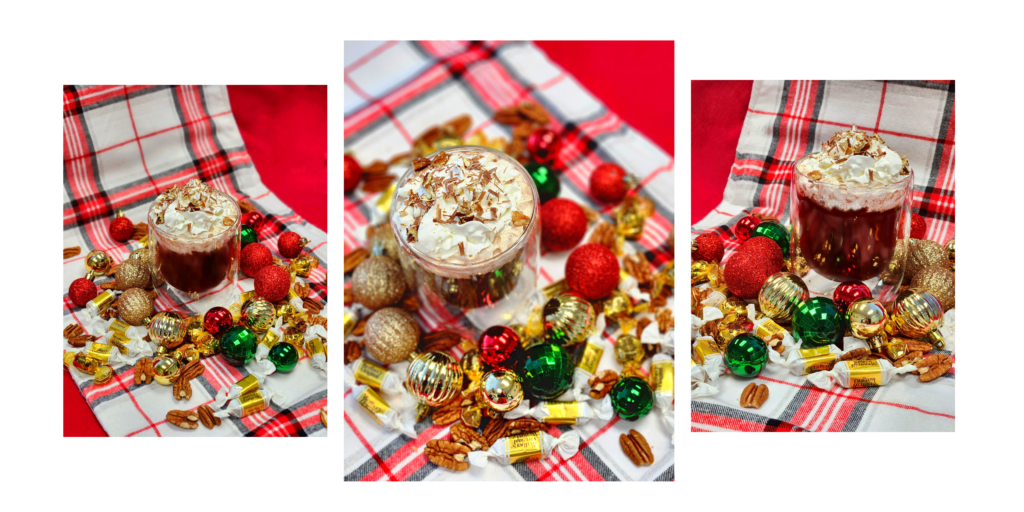 As we revealed in the clues, this is a "better for you" vegan beverage containing only 4g sugar per serving and 1g of Chaga, Lion's Mane, and Reishi Mushrooms 🍄 Today we're going to walk through some of the many benefits these superfood ingredients have shown to support a long and healthy lifestyle!
Chaga Mushroom
The Chaga mushroom grows on birch trees and are typically found in Siberia. The high amount of antioxidants contained in this fungi help reduce inflammation, and lower blood sugar and cholesterol.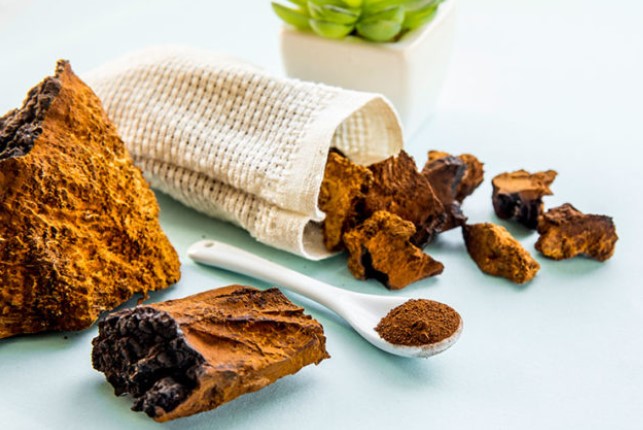 Lion's Mane Mushroom
Lion's Mane mushrooms are large, white, and shaggy, so naturally have been named after the lion's mane appearance they resemble when grown. They contain hericenones and erinacines, two special compounds that can stimulate growth of brain cells and have also been shown to promote increased energy levels and support gut health.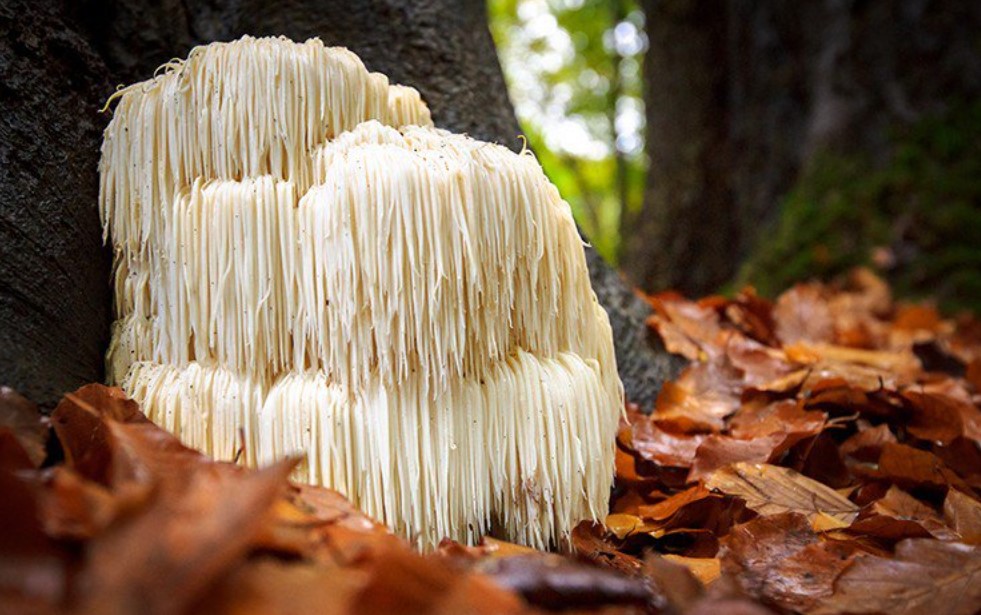 Reishi Mushrooms
Another mushroom with a long history in traditional Eastern medicine, the Reishi can be found growing in various hot and humid locations in Asia. Benefits of this mushroom vary from a stronger heart, increased memory function, and an overall detox for the body.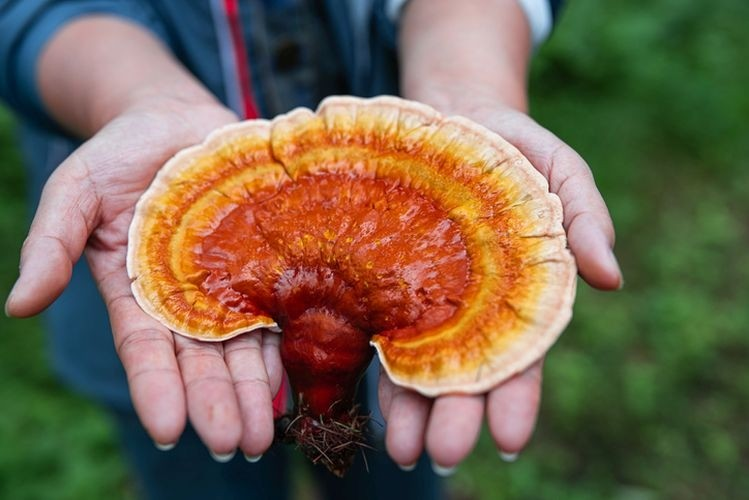 That wraps up our December installment of Mystery Flavor with R&D! 🔍 We'll be back next year (hello 2023! 🍾 ) with another round and a new teaser from the masters of flavoring, the Pharmatech R&D team! We hope you enjoy yet another holiday weekend and wish you a very Happy New Year! 🎉
Pharmatech Labs
Pharmatech Labs is a nutritional contract manufacturer specializing in liquid and powder supplements. We are a one-stop shop offering research and development services as well as fulfillment, warehousing, and more! If you have an idea for the next best mushroom supplement, we can bring that dream to a reality with our team of industry experts. Submit your FREE quote today to get started!