We're back with the reveal of our monthly Mystery Flavor with R&D! 🔍 With the winter blues at an all time high, we decided to bring some warm weather vibes to the lab with our tropical themed flavor! Let's see how the poll went: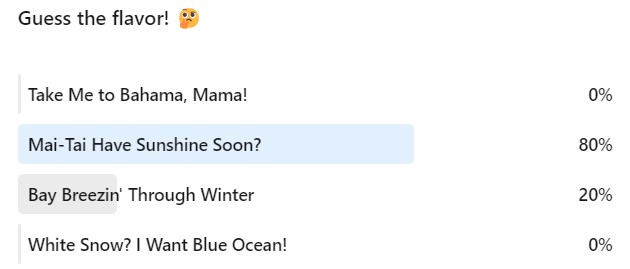 Looks like we're not the only ones craving sunrays right now 🌞 however, the correct answer is Bay Breezin' Through Winter. The clue that gave it away was the fall season berry base: Cranberry!
Mocktails have been a hot trend in the beverage industry with new brands specializing in zero-proof spirits, and businesses going exclusively alcohol-free with their drink menu.  Some mocktails and zero-proof spirits contain a variety of adaptogens that can help to relax and unwind, or provide a natural energy lift! We thought we'd share non-alcohol versions of our poll answer beverages for a zero-proof take on some classic tropical cocktails!
Bay Breezin' Through Winter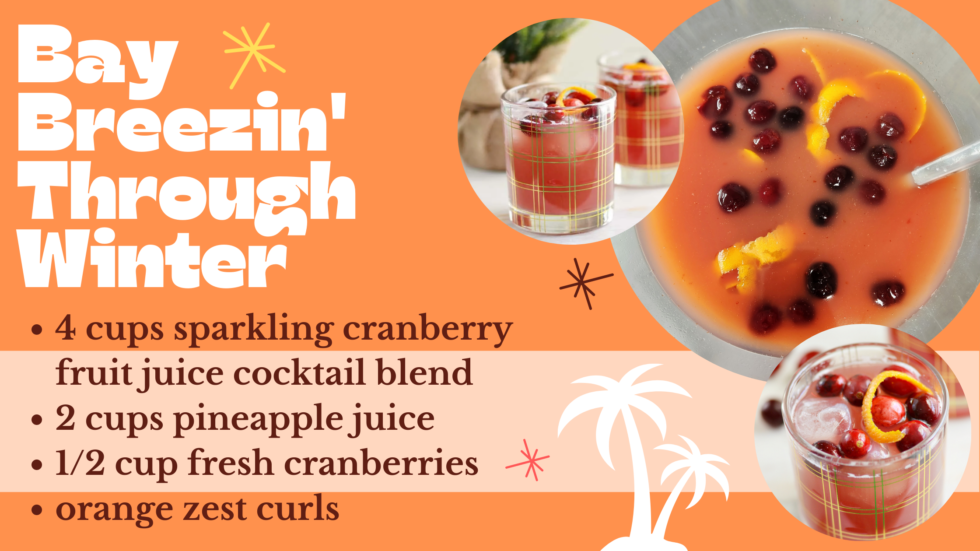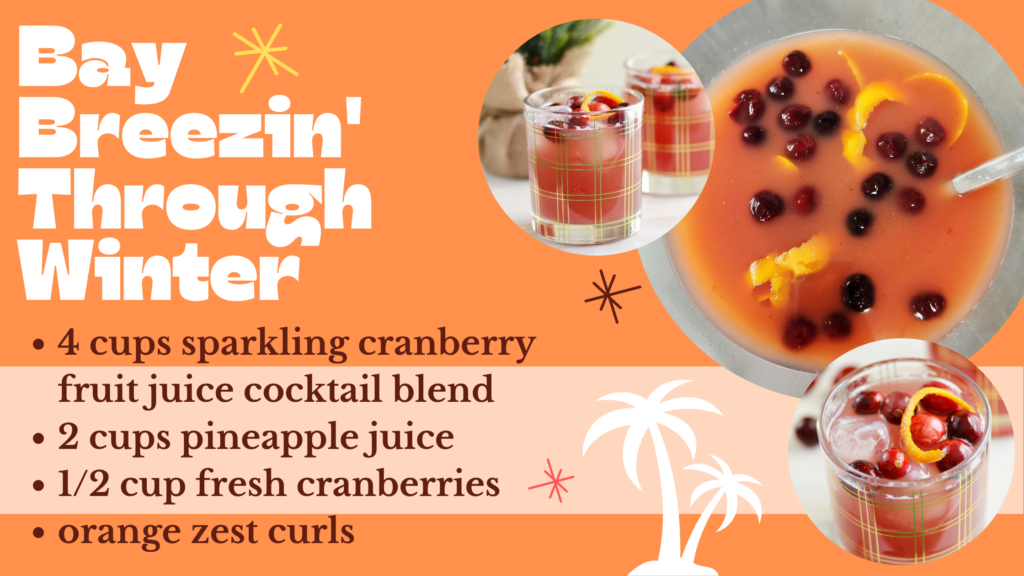 Starting with our very own beverage made in house! Our amazing flavorists in R&D created a sparkling fruit juice cocktail blend to go with this take on the Bay Breeze cocktail, however you could use cranberry juice cocktail + sprite or tonic water as well!
Take Me To Bahama, Mama!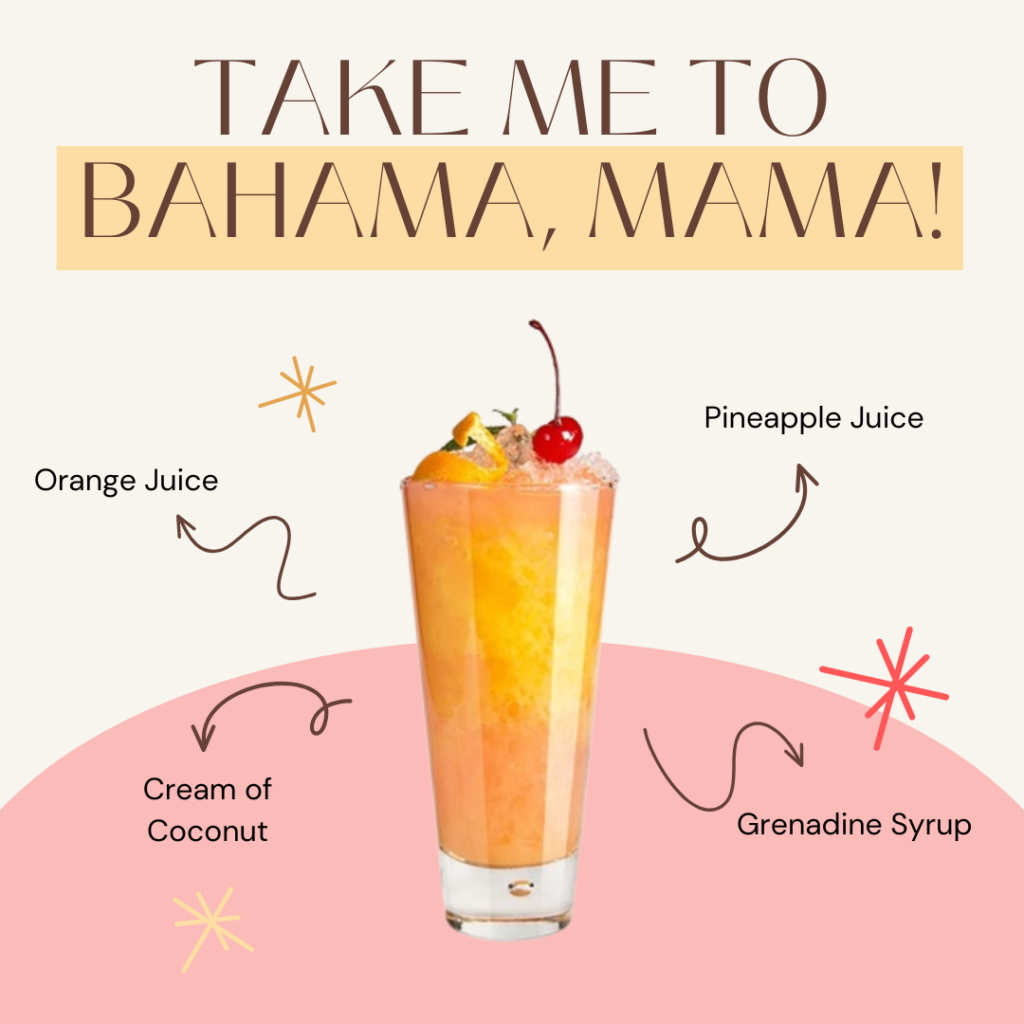 Bahama Mama Original: Made with orange juice, pineapple juice, rum, coconut rum, and grenadine syrup.
Take Me to Bahama Mama: Simply replace the coconut rum with cream of coconut to keep that same nutty, tropical flavor!
Mai Tai Have Sunshine Soon?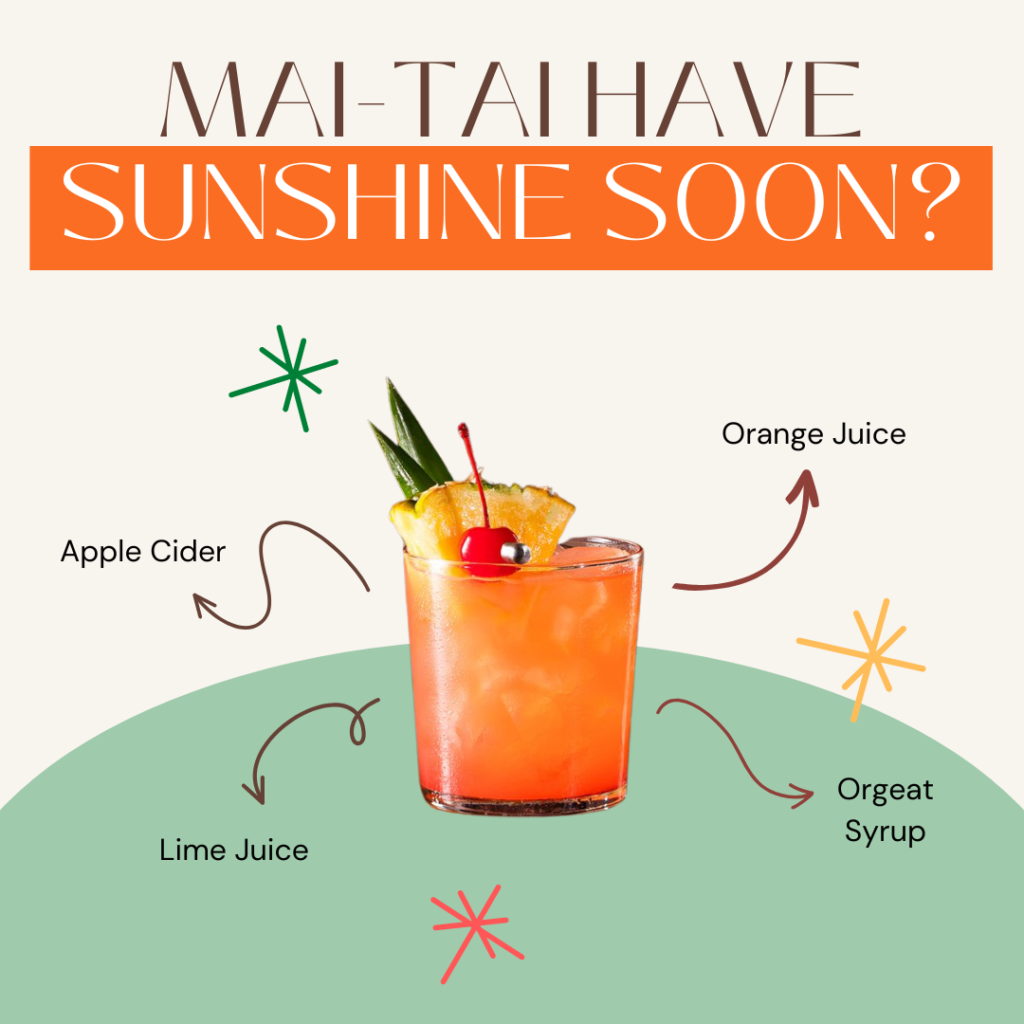 Mai-Tai Original: Made with white & dark rum, lime juice, orange curacao, and orgeat syrup.
Mai-Tai Have Sunshine Soon?: Replace the rum with apple cider to bring the same warm spice to the beverage, and the orange curacao with orange juice!
White Snow? I Want Blue Ocean!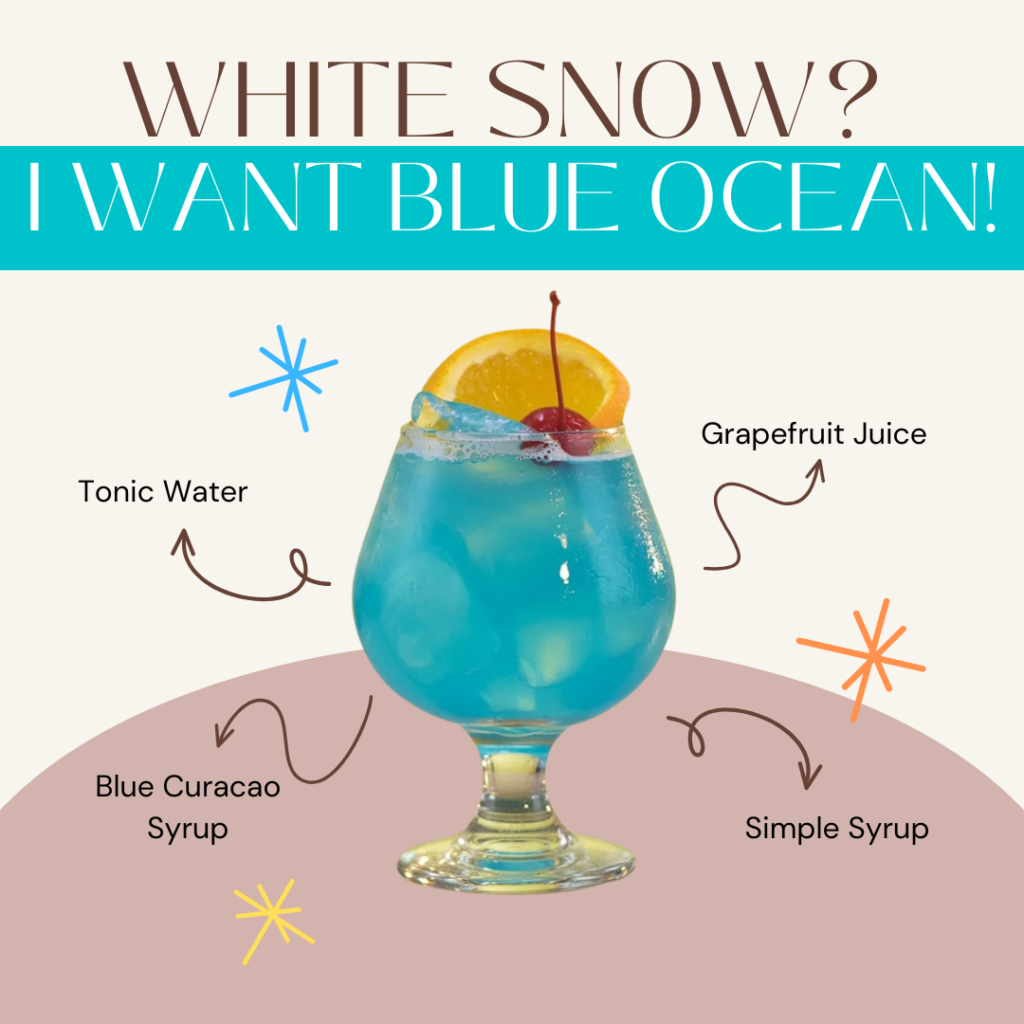 Blue Ocean Original: Made with vodka, blue curacao, simple syrup, and grapefruit juice.
White Snow? I Want Blue Ocean!: Take out the vodka and use tonic water instead, and keep the same color by using a Blue Curacao Syrup (no alcohol, all the blue!)
Who doesn't love a good recipe take over? Especially from the experts in flavoring, our Pharmatech R&D department! If you have an idea for a flavor but not sure how to execute, look no further than the masters themselves to help you develop your one-of-a-kind formula!
Pharmatech Labs
Pharmatech Labs is a nutritional contract manufacturer specializing in liquid and powder supplements. We keep our customers at the forefront of everything we do to ensure the highest satisfaction levels from concept to fulfillment. Contact us today with any questions you may have and to get your free quote!