Natural Products Expo West is the leading trade show in natural, organic, and health products industry.  People from all over the globe attend this massive event for a first-hand look at the newest trends hitting the market.  The team at Pharmatech had the honor of exhibiting at this year's event, where we met with retailers, vendors, and other suppliers to learn all about the latest innovations in the world of nutrition.  Today we're breaking down the top trends seen at the show!
Plant-Based Revamp
Plant-based foods have been a market trend for some time now, and brands continue to discover new ways of creating alternatives for meat and dairy products.  We saw some unique alternatives at Expo West that caught our attention: plant-based hard-boiled eggs, bleu cheese, shrimp, and kelp burgers!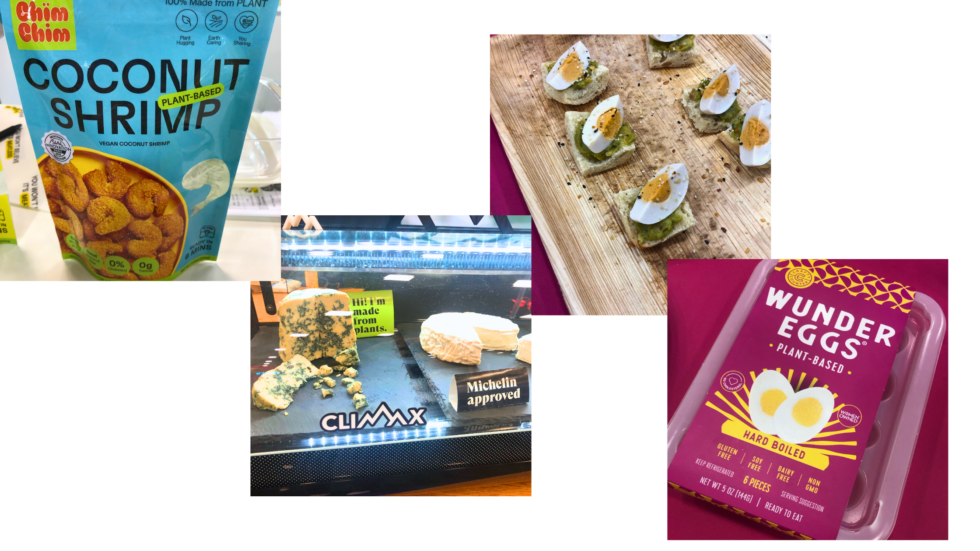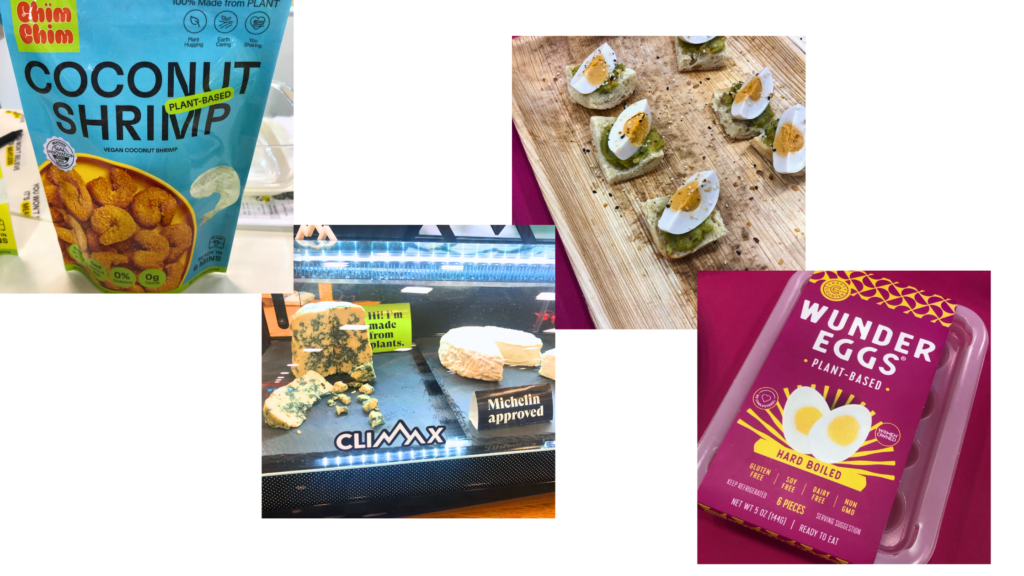 The Shroom Boom
Mushrooms come in a variety of strands, all having health benefits that support mood, focus, immune health, and more.  It's been a top contender in the supplement industry, but we're seeing it now in a lot of different food and beverage forms!  Some examples from the show are sparkling mushroom elixirs, mushroom burgers, mushroom jerky, and even mushroom milk!
Making Gut Health Sexy
Catchy title, right?  We saw this everywhere at Expo West!  Probiotic companies are rebranding to take the taboo out of a movement we all (hope to) do every day. One brand in particular caught our attention with their slogan, but we'll let you see that one on your own here.  We saw probiotics being produced in new forms as well, such as snack bars, teas, and fermented almonds!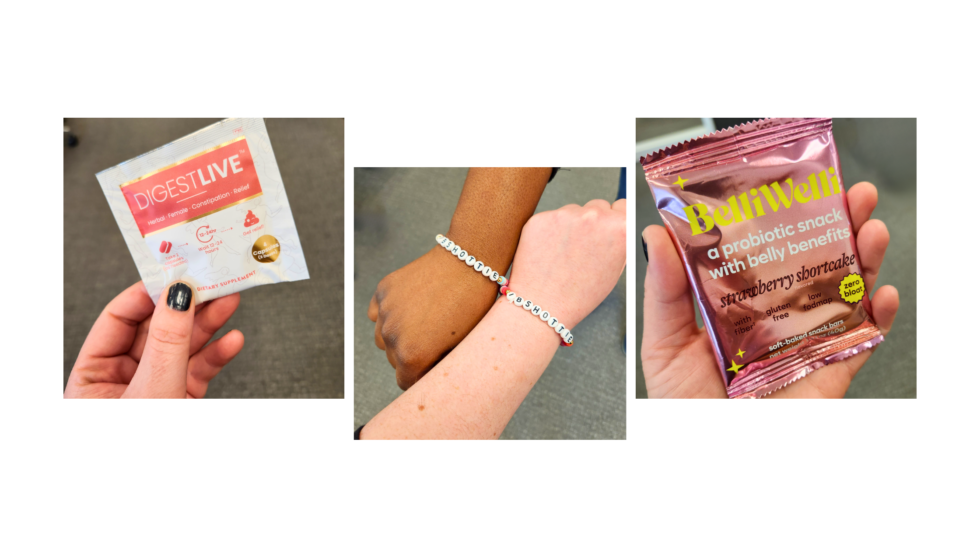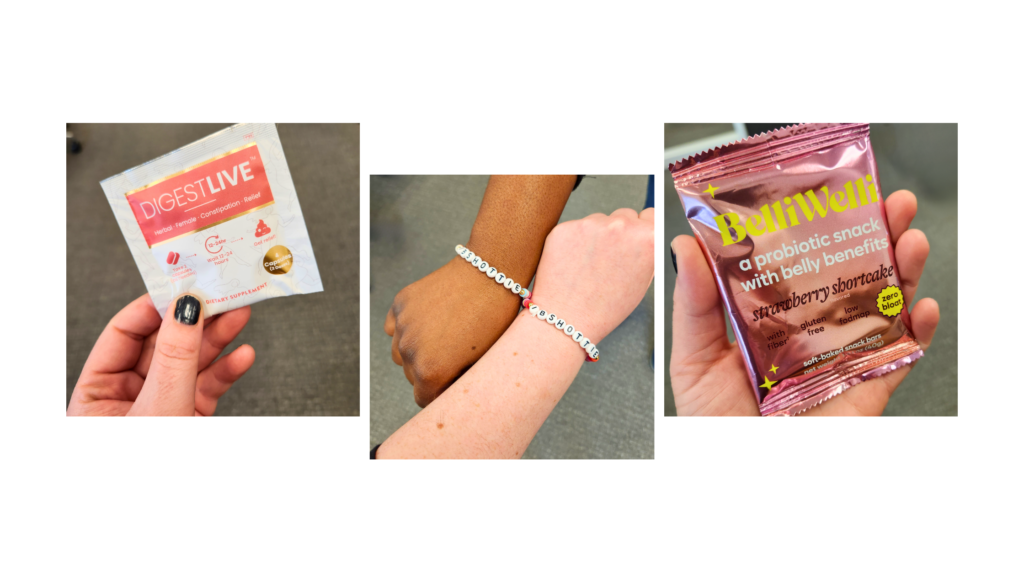 More Pickles Please!
Pickle brands were on the rise at this year's Expo West!  And not just your classic pickled cucumbers; we saw pickled beets, green beans, ramps, and okra!  Brands were also coming out with pickle hydration shots, pickle beer, and pickle margaritas!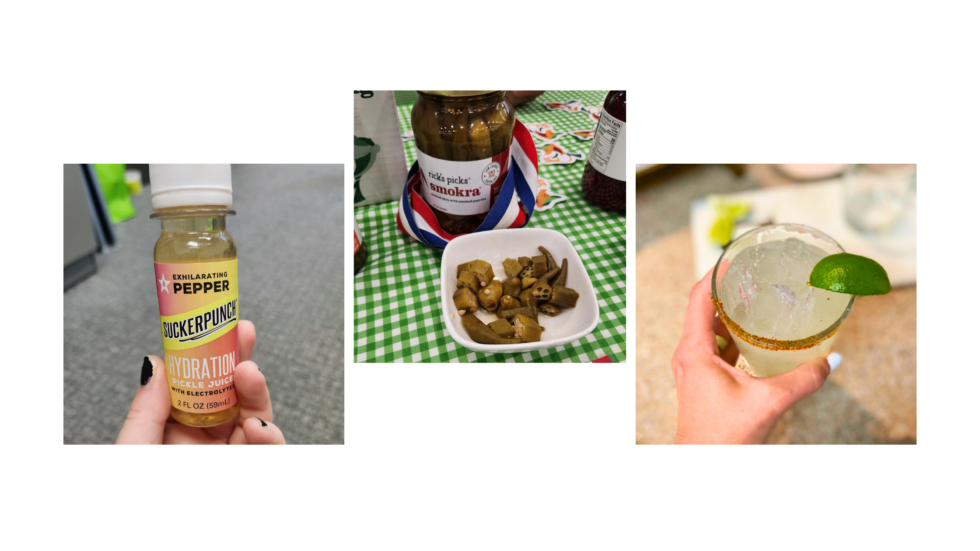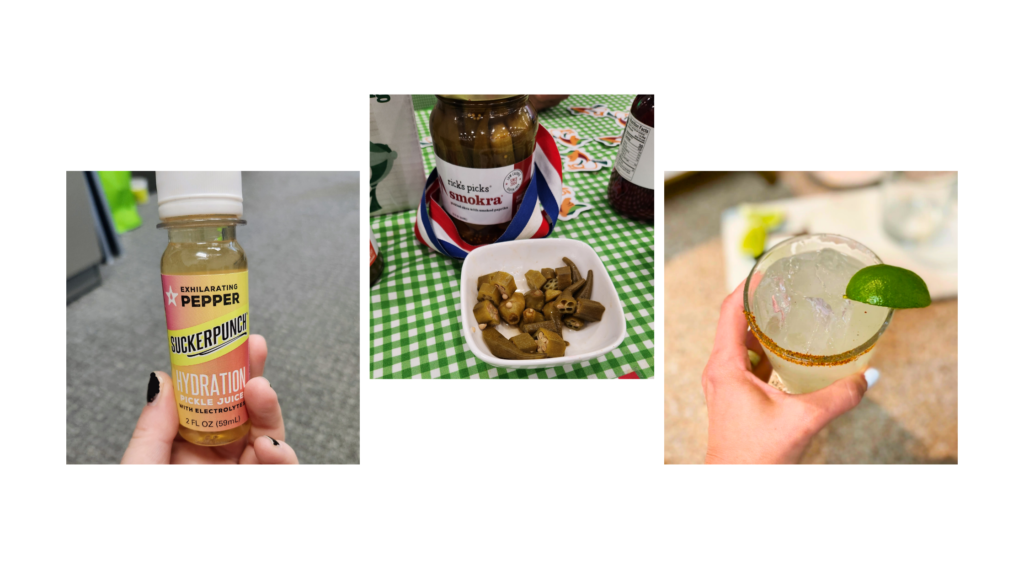 Flavors Old and New
We love playing around with flavors here at Pharmatech!  At this year's show we noticed a resurgence of classic flavors like orange, cherry, watermelon, and strawberry.  Along with the tried-and-true classics, we saw some interesting flavor combinations making their debut.  Some that caught our eye were raspberry rose, huckleberry hibiscus, and celery pineapple!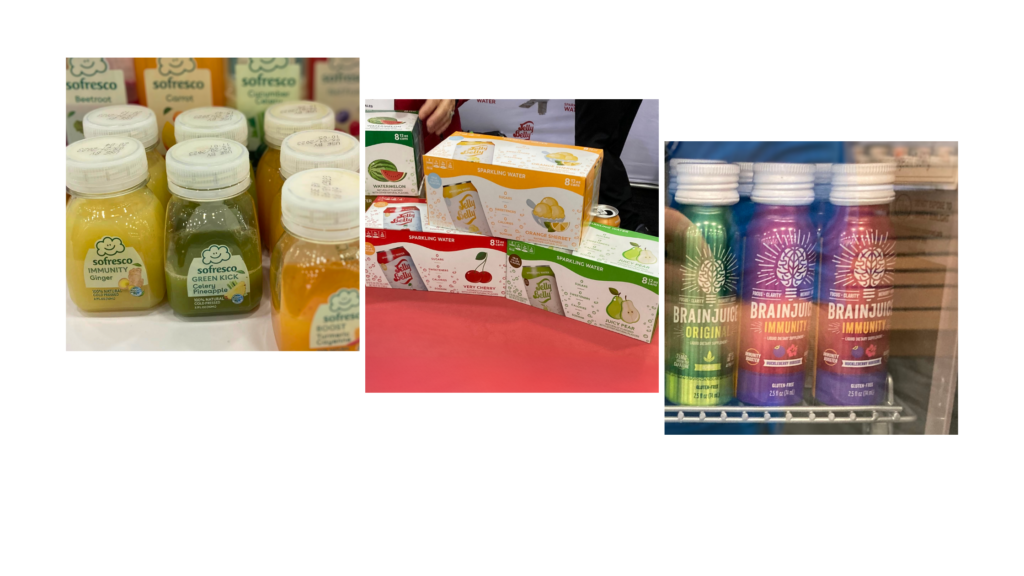 Pharmatech Labs
Natural Products Expo West provides Pharmatech with a valuable opportunity to meet with the newest brands and see the latest products before they hit the market.  Every year we walk away inspired by these innovations and look forward to sharing them all with you.  If you have an idea for the next groundbreaking product, look no further than the team at Pharmatech to help you bring it to life!  Contact us today to get started with your free quote and stay tuned to our blog features for the latest in all things nutraceuticals!