Pharmatech Labs participated in a local service project for the holidays. We feel very blessed to be able to help out those in need!
Granite School District Needed Our Help
Pharmatech had the unique opportunity to provide meal kits for Granite School District. Granite School District is the second-largest school district in Utah and has some unique needs.
54% of students live at or below poverty level (roughly 35,000 students)
3.25 or 5 students are "food insecure"
70% of Utah's refugees live within district boundaries
106 languages and dialects are spoken
      
The Project
Pharmatech purchased food items and assembled just over 1,000 kits, including: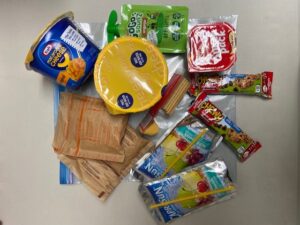 200 Student Weekend Kits
Student Weekend Kits are sent home in the backpacks of food-insecure children in our schools. The pack contains enough food for four meals and several snacks.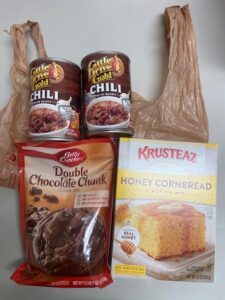 80 Dinner in a Bag Kits
Dinner In A Bag provides a meal for a family living with food insecurities. These bags can be handed out by a counselor, social worker, or community center coordinator.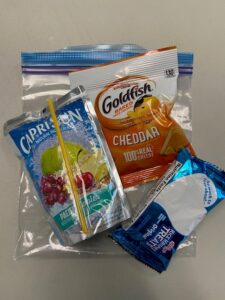 800 Snack Pack Kits
A Snack Pack is given to food-insecure students by teachers, administrators, and social workers. Snack packs are always in high demand.