It's that time again!📝 We're back with the reveal of our November Mystery Flavor with R&D 🔎 This month we were inspired by classic dishes of the 70's to formulate a unique, Thanksgiving-themed beverage 🦃 Let's see how we did!
Cranberry Orange Jell-O was the clear winner of this month's Mystery Flavor poll, with Pumpkin Carrot Cake Shake and Twisted Turkey Tangerine tied for second place, and PineApple Cider Stuffing Broth coming in last. Let's walk through the clues before the big reveal!
PineApple Cider Stuffing Broth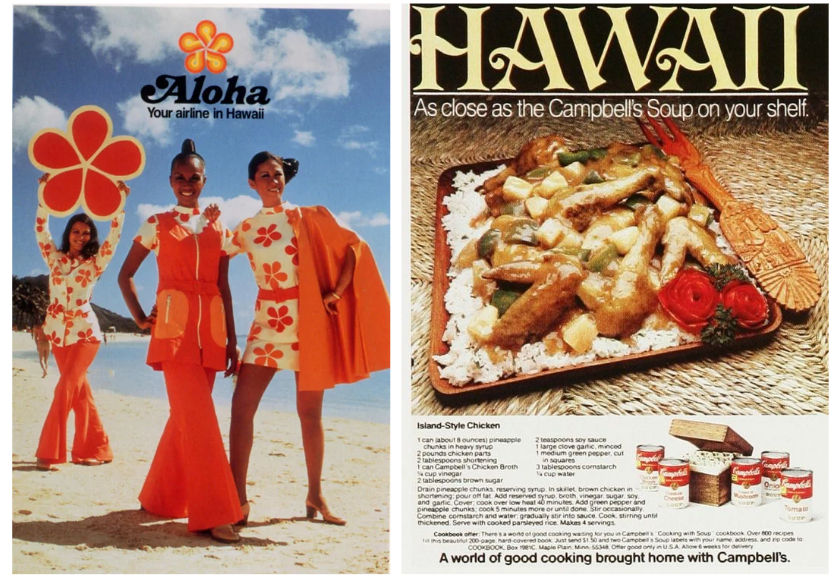 PineApple Cider Stuffing Broth was inspired by the Hawaiian craze of the 70's 🏄🏝️ Hawaii Five-0 was the hottest new show on television, and Pineapple Chicken was being made in kitchens nationwide 🍍 A curious flavor combo with the classic Thanksgiving side dish of stuffing, but NOT the correct answer in this poll!
Pumpkin Carrot Cake Shake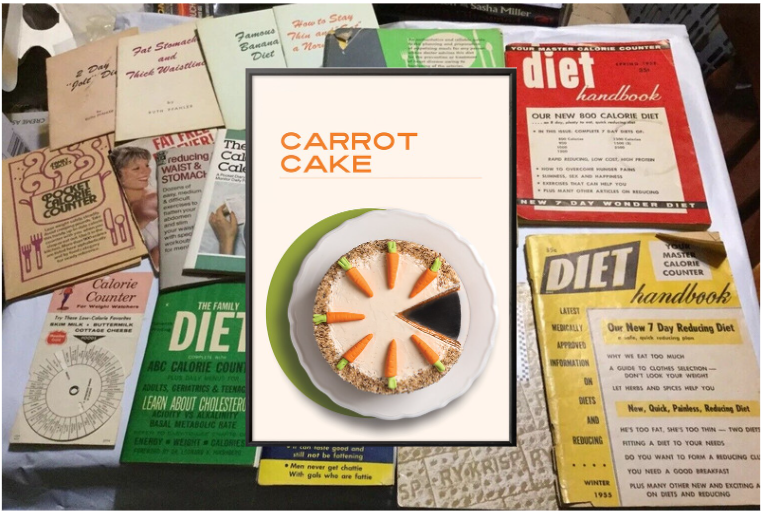 Pumpkin Carrot Cake Shake was inspired by another craze from the disco era 🥕 Although Carrot Cake can be traced back to the Middle Ages, the popularity truly rose in the 60's and 70's when diet fads were all the rage! Apparently mixing a healthy vegetable with cake batter made it so everyone could have their cake and eat it too! 🍰 As lovely as a Pumpkin Carrot Cake Shake sounds, we're not too sure how settling it would be as a "post-turkey" gut health beverage. This flavor, along with it's tied companion Twisted Turkey Tangerine, were NOT the correct answers in the poll!
Cranberry Orange Jell-O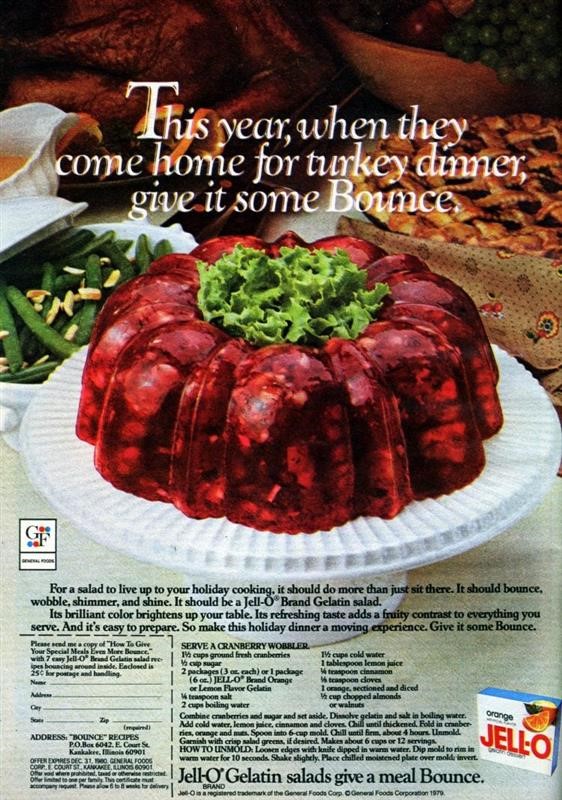 This leaves us with Cranberry Orange Jell-O as the winner of the poll AND the correct Mystery Flavor answer! 🍊 If you ever attended a dinner party in this golden era, you know that a Jell-O mold was almost always a guaranteed part of the spread 🍮 The sweet citrus tang of Cranberry and Orange flavoring mask any sourness of the Apple Cider Vinegar, making this a perfectly light beverage to consume after a big Thanksgiving feast!
Thank you for joining us on another Mystery Flavor journey! We'll be back next month with more themed flavors (bet you can guess already 🎅) to choose from in this interactive series led by the experts in custom flavoring, our Pharmatech R&D department!
Pharmatech Labs
Pharmatech Labs is a nutritional contract manufacturer specializing in liquid and powder supplements. We are a one-stop shop offering research and development services as well as fulfillment, warehousing, and more! If you have an idea for the next best gut health cure-all, we can bring that dream to a reality with our team of industry experts. Submit your FREE quote today to get started!